The hangers show evokes the memory of clothing storage devices
Concentration is the ultimate. How many styles can a small drying rack have? At the cintres Hangers exhibition titled "Addictive Hangers" at Tokyo Design Week 2012, 150 different hangers are amazing.
daniel rozensztroch, exhibition planning and design consultant, said that the creation of these vintage hangers stems from the development of basic clothing storage devices, and the design emphasizes more on the interpretation of the characteristics of The Times. These pieces are reminiscent of sculptural works of art, which may not be suitable for everyday use.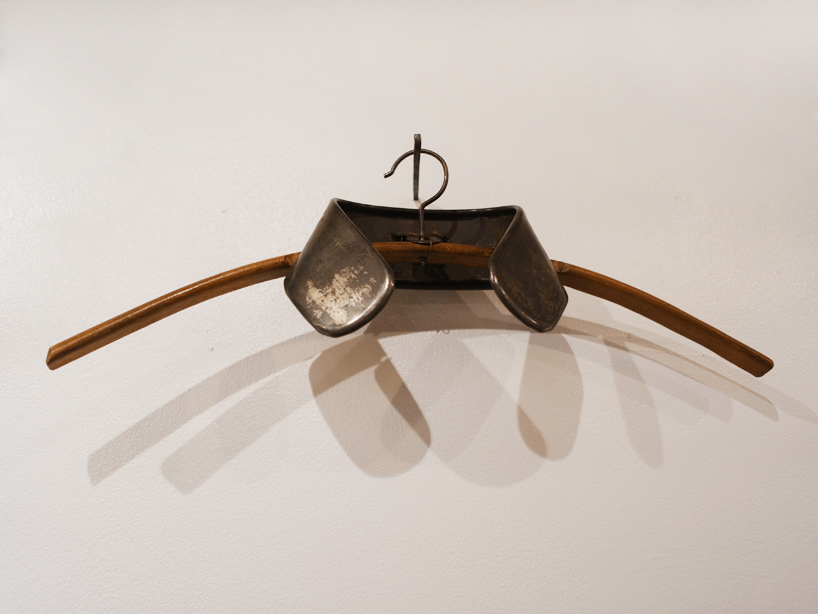 A coat hanger with a collar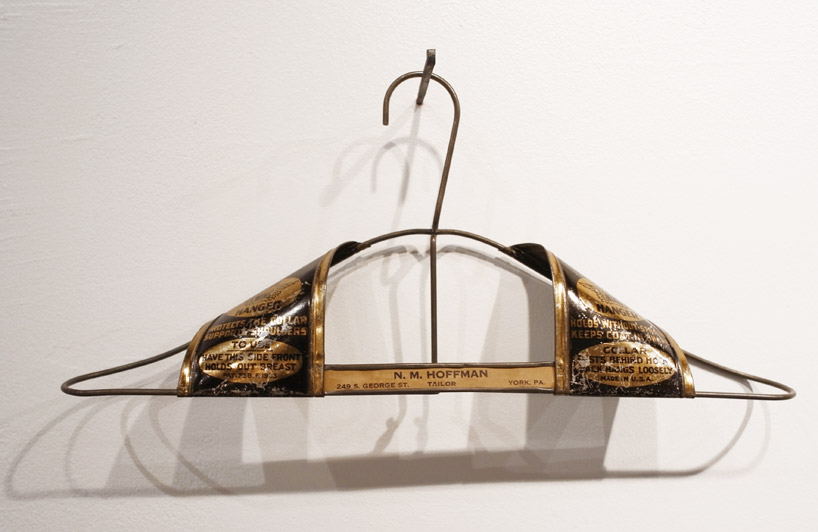 Retro design from the 1930s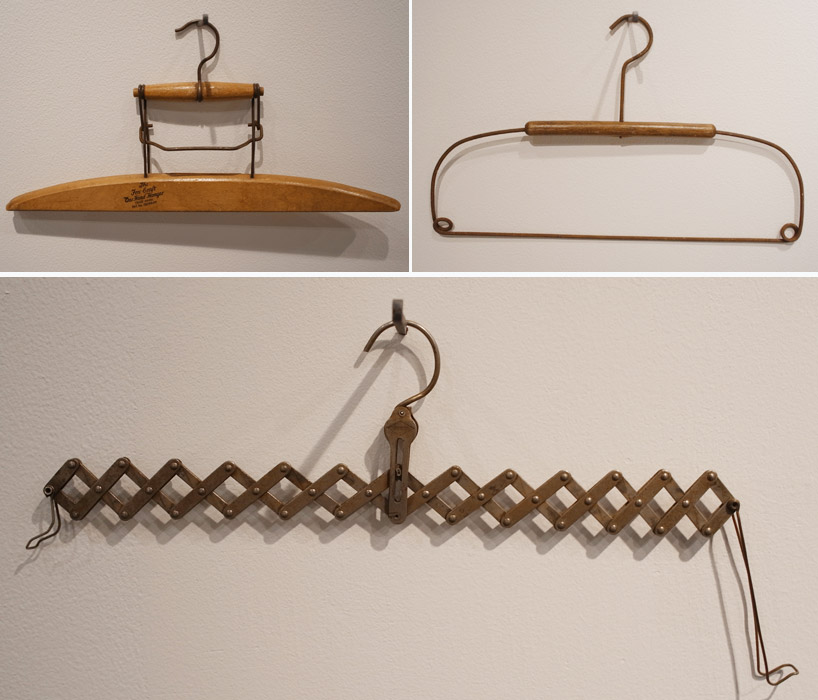 Two types of pants hangers and an expandable hanger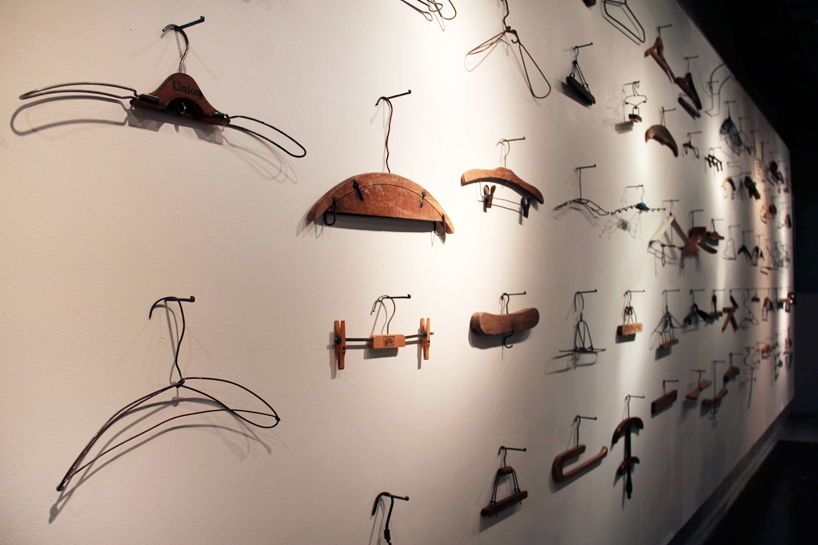 150 hangers adorn the walls of cibone's Castle Peak store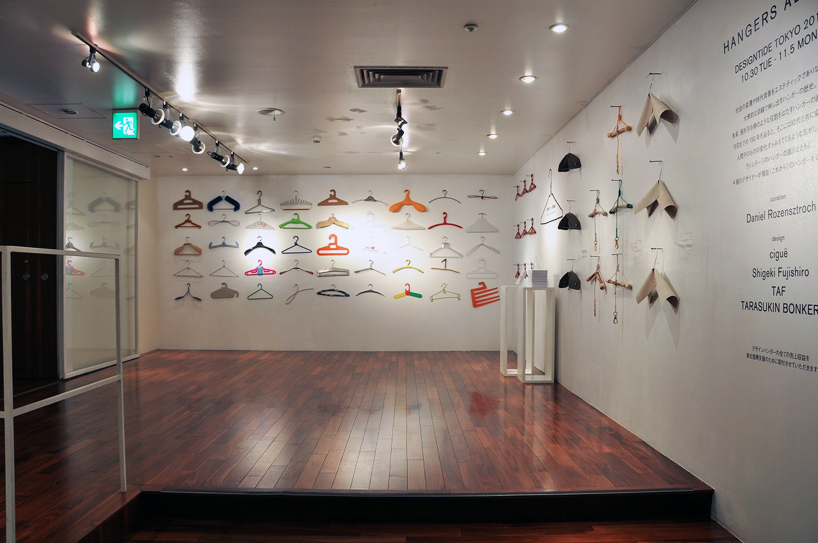 Some basic styling hangers for modern needs

Mengcaii Paper Products is a professional printing and packaging enterprise of environmentally friendly paper hangers for high-end clothing. It is a production-oriented enterprise integrating design, production, sales and development. Professional manufacturers customize paper hangers, paper shoe hooks, paper photo frames, paper silk towel holders, paper sock holders and other environmentally friendly paper products, which are environmentally friendly and 100% recyclable.
Leave a Reply
Your email address will not be published.Required fields are marked. *