The beer that loves to play with light and shadow is Corona
Remember the beer AD that reminds you to have a drink during happy hour (4pm to 6pm or 7pm)?
Corona cleverly uses the shadows cast by the green plants at sunset to create a golden beer with a combination of creativity and the perfect weather, resulting in this stunning outdoor advertisement to show the public that Corona brews beer with natural ingredients and that helping people connect with nature is also the mission of the brand.
A year later, Corona played a game with light and shadow, and beer appeared again in a different way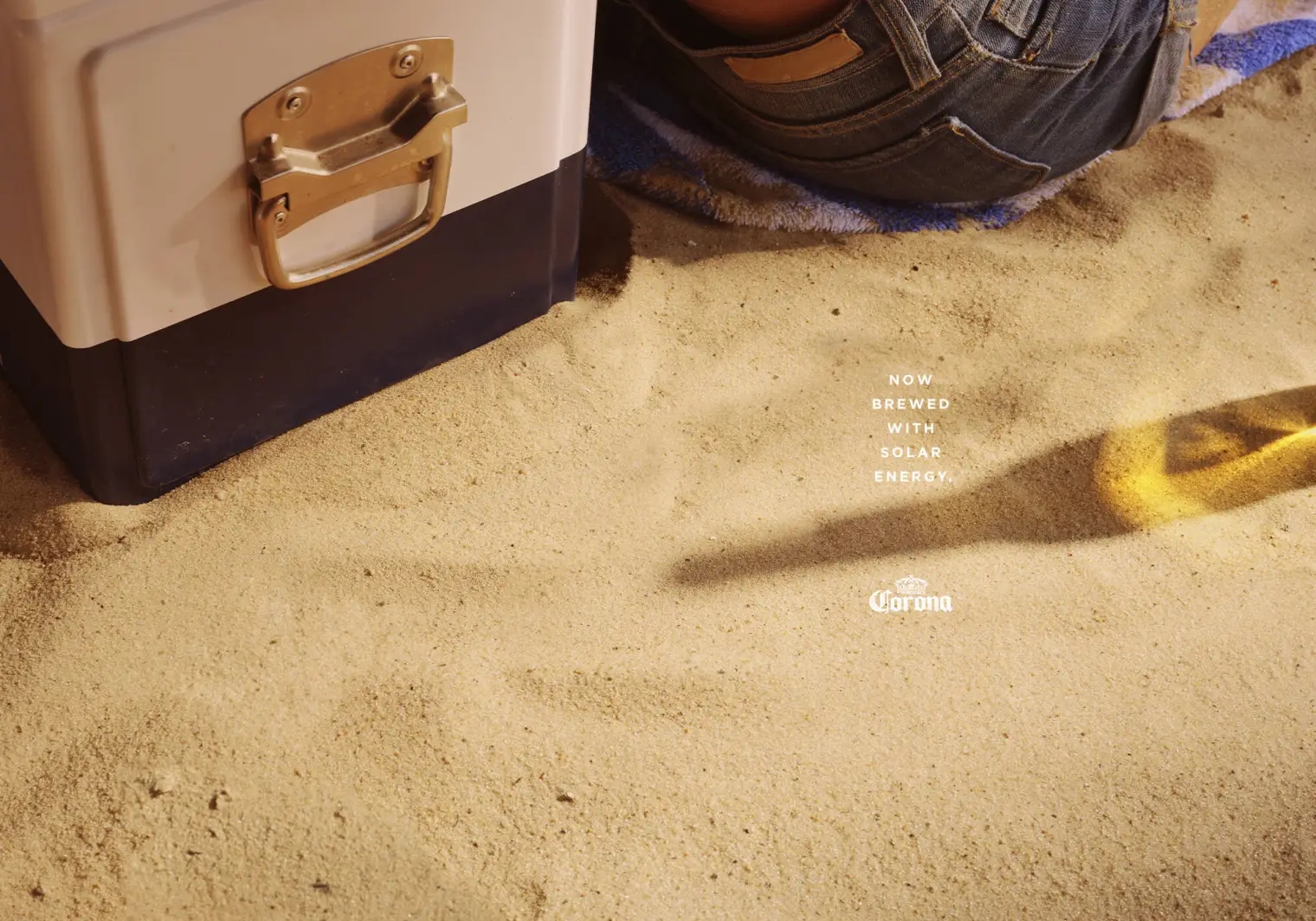 The same shadow, but this time it is the shadow of the beer itself, and the protagonist of the AD is both Corona beer and the dreamy light and shadow on it.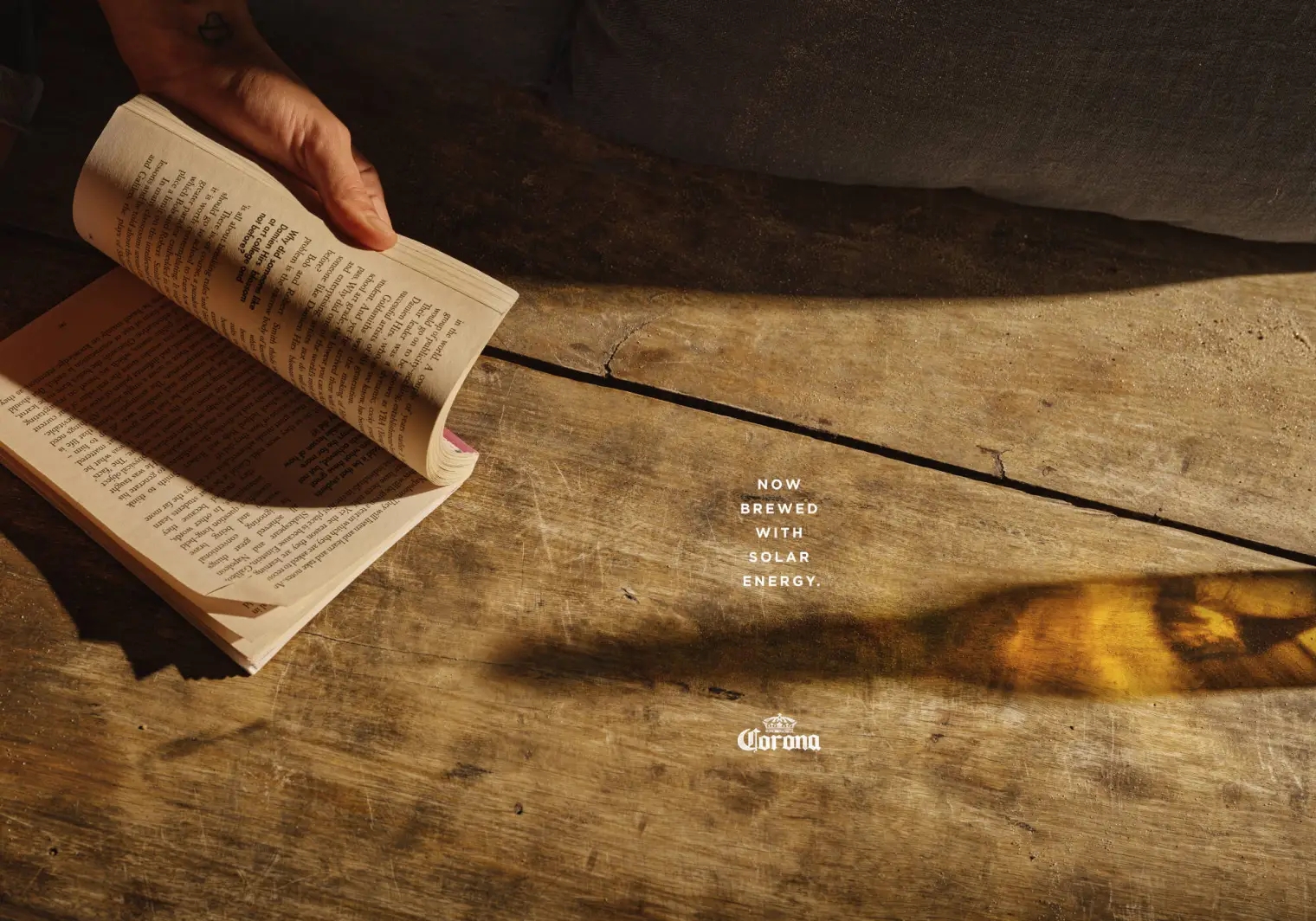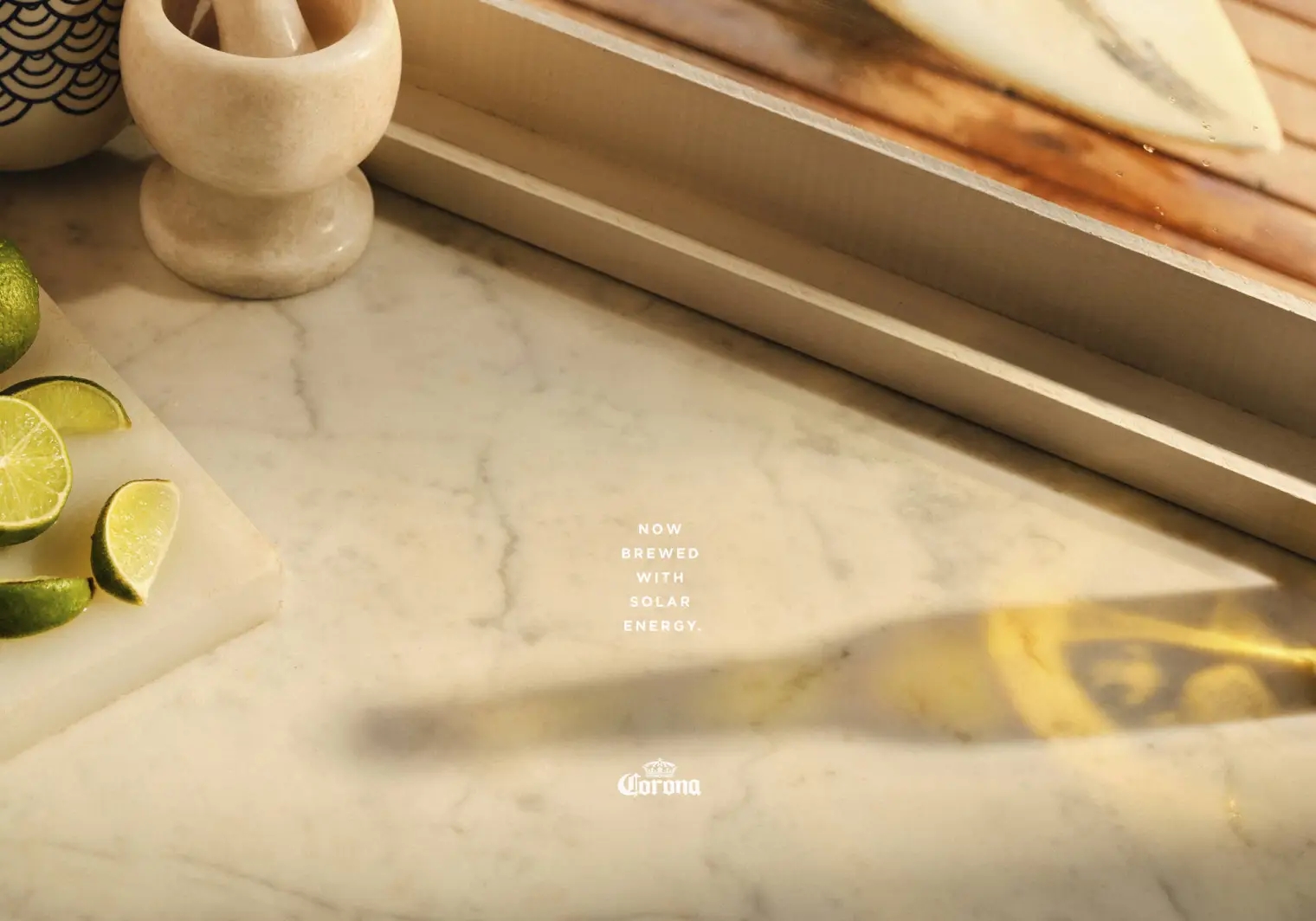 In this way, the brand's intention is clear: Corona has pledged to use 100% solar energy to brew beer by the beginning of 2024 (Now brew with solar energy), Corona's understanding of light and shadow is their product raw materials, production process and nature inseparable relationship - not only solar energy, It also contains sea, fruit, and people that appear only in one corner of the poster.
In addition, each poster is also a scene of people enjoying Corona beer, projected on the beach, the coast, the reading table and the marble kitchen countertop of the beer shadow, although only a faint outline, Corona has a recognizable brand image and the pleasure of drinking beer has long been self-evident.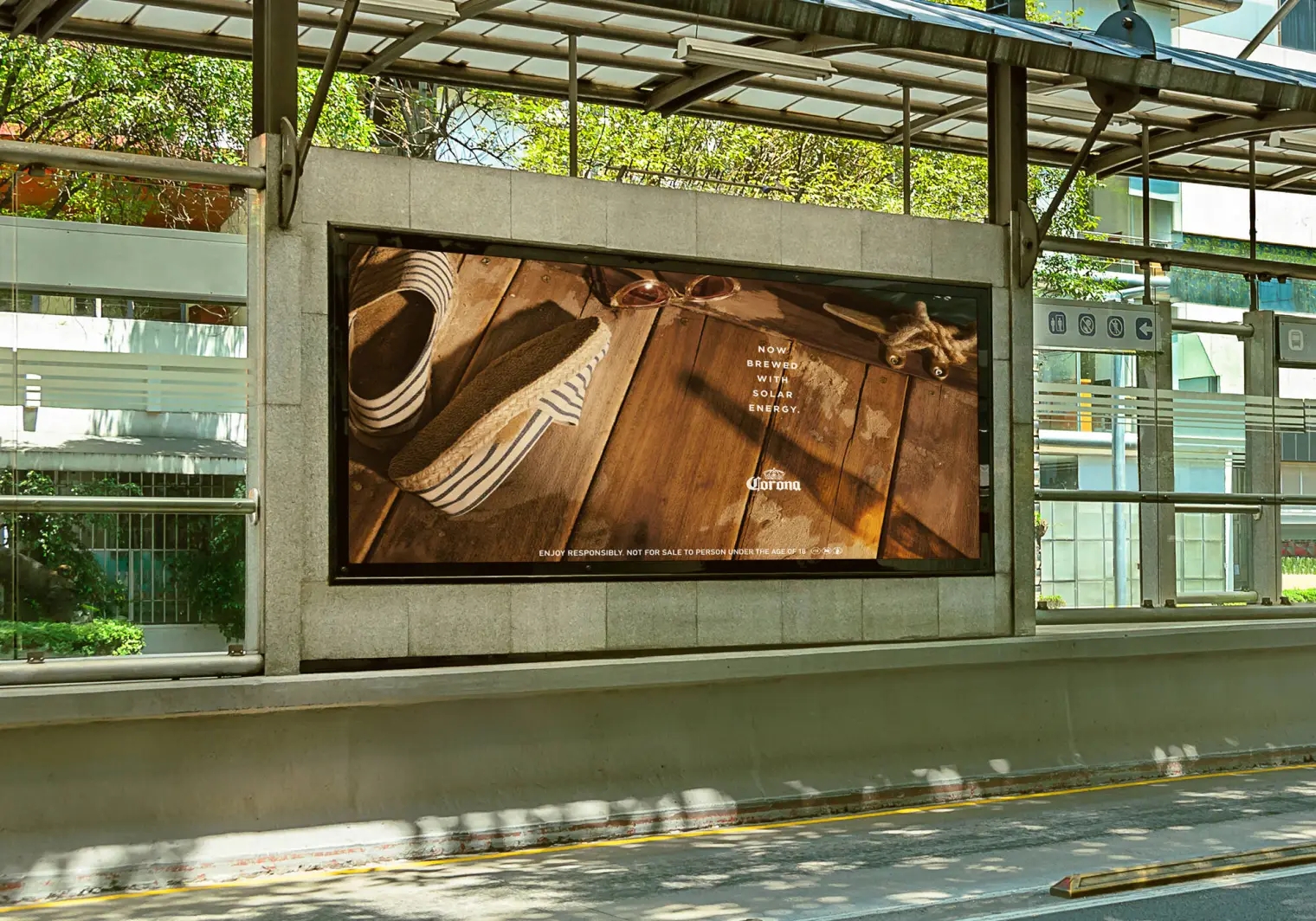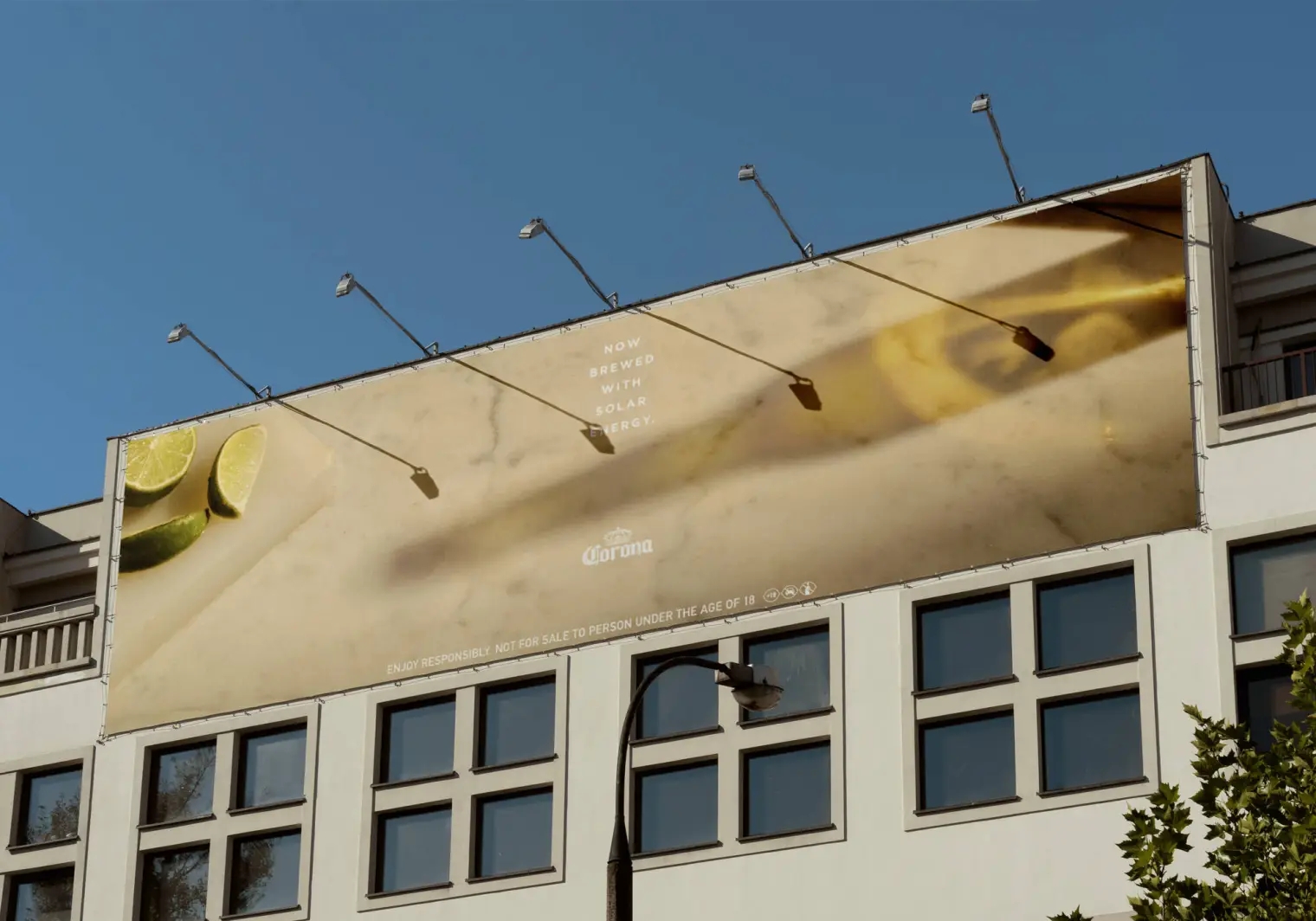 Many brands are busy going "green" these days, talking up their environmental claims and sustainability initiatives. Different brands have different approaches to sustainability, and it is difficult to directly compare them, but if you only consider the marketing level, perhaps it is more convenient to say that at the same time, the creativity and social responsibility of Corona is worth learning from.

Mengcaii Paper Products is a professional printing and packaging enterprise of Eco friendly paper hangers for high-end clothing. It is a production-oriented enterprise integrating design, production, sales and development. Professional manufacturers customize cardboard hangers, paper shoe hooks, paper photo frames, paper silk towel holders, paper sock holders and other Eco friendly paper products, which are Eco friendly and 100% recyclable.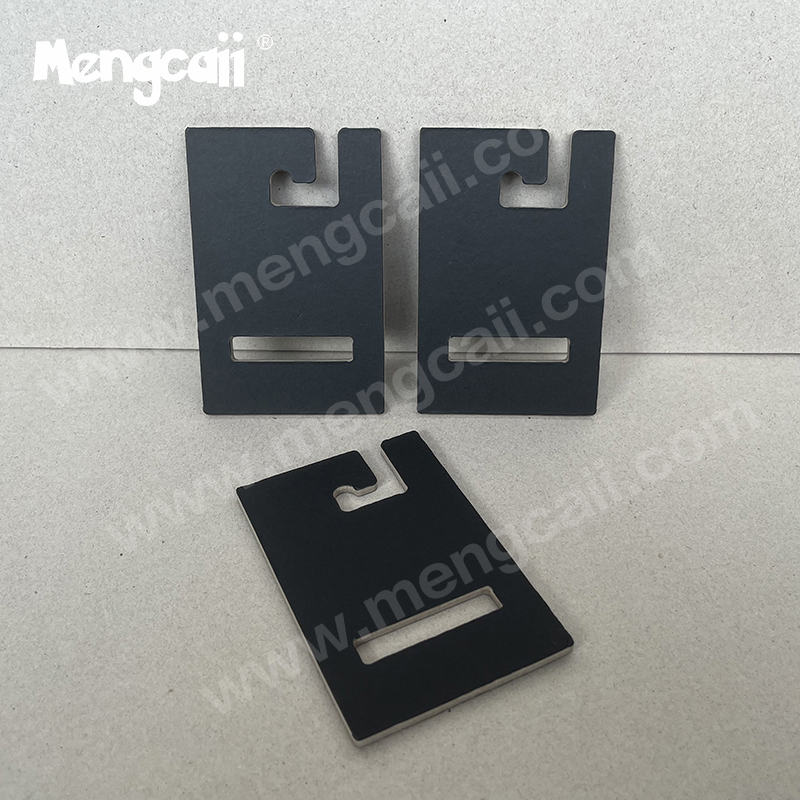 Leave a Reply
Your email address will not be published.Required fields are marked. *