The ground is too hot for me to dive into the sea and visit the museum
I admire you from the bottom of my heart for going out on hot days in the 30s or even on special forces Tours. However, some people choose to travel off-season and take a summer vacation in a destination that is not hot.
The museum below is also a summer resort, because it is on the sea floor - Museo Atlantico is located in the sea off the Spanish island of Lanzarote at a depth of about 14 meters, this 50 meters by 50 meters of the sea floor where more than 300 sculptures stand.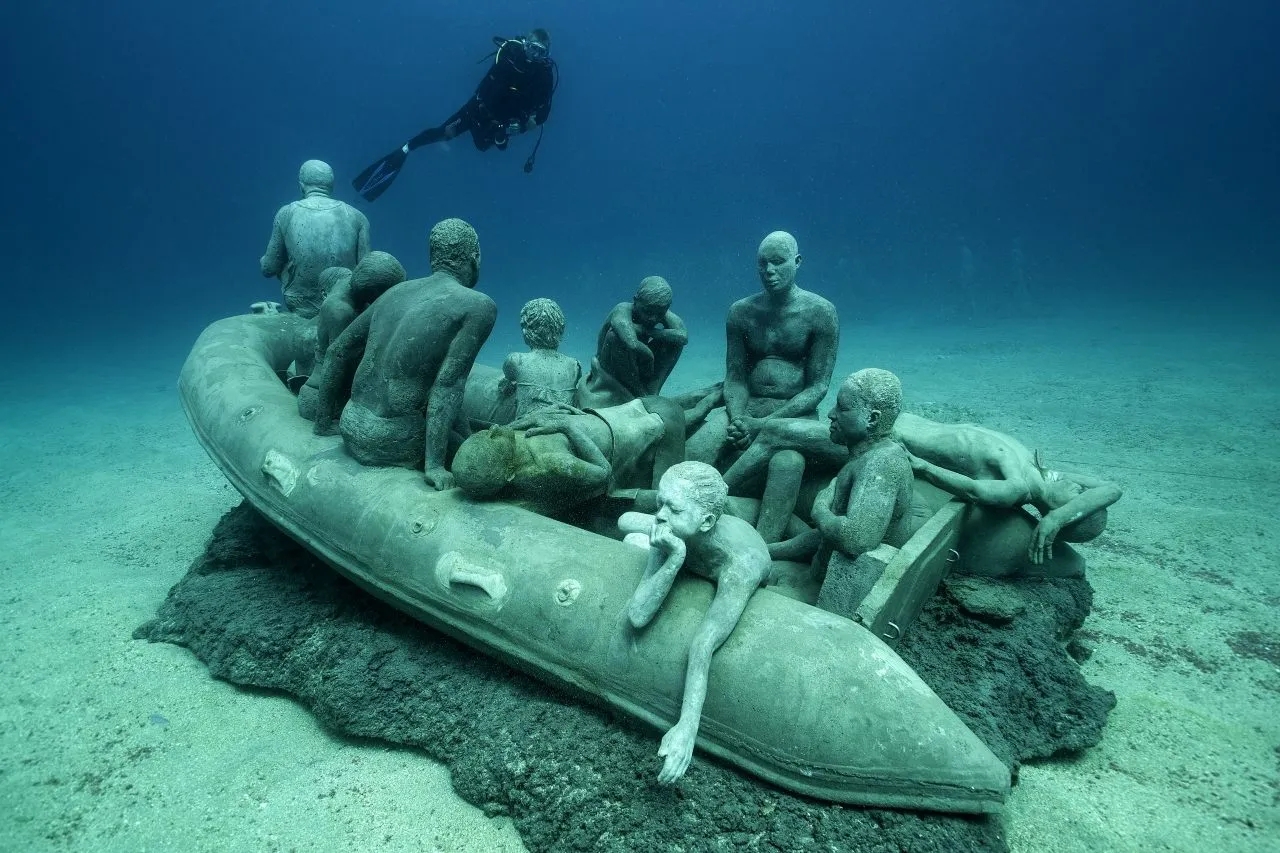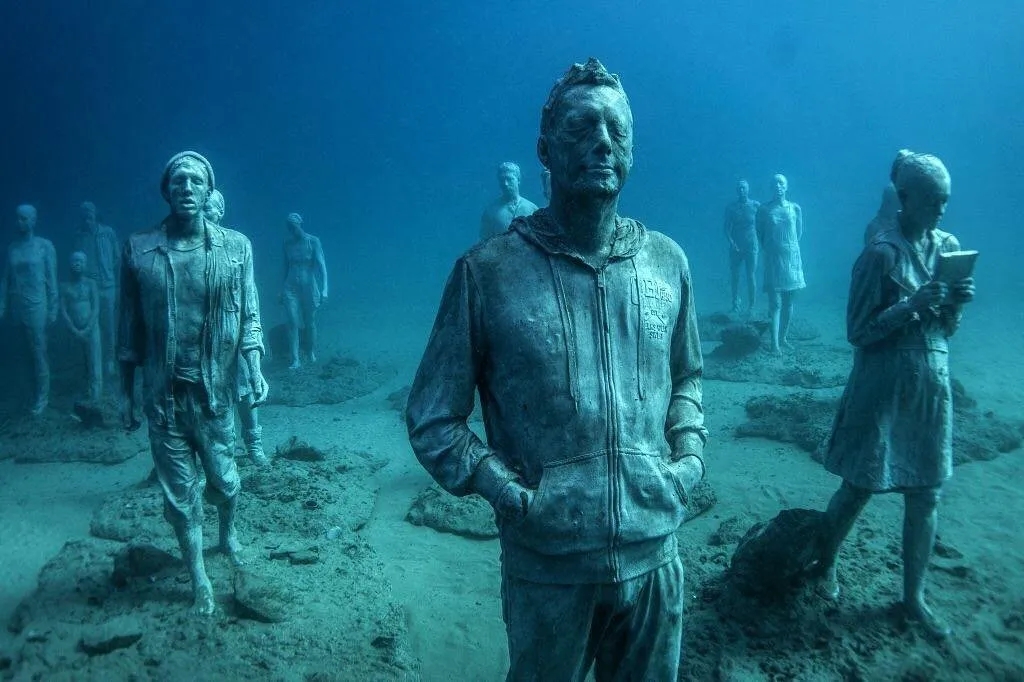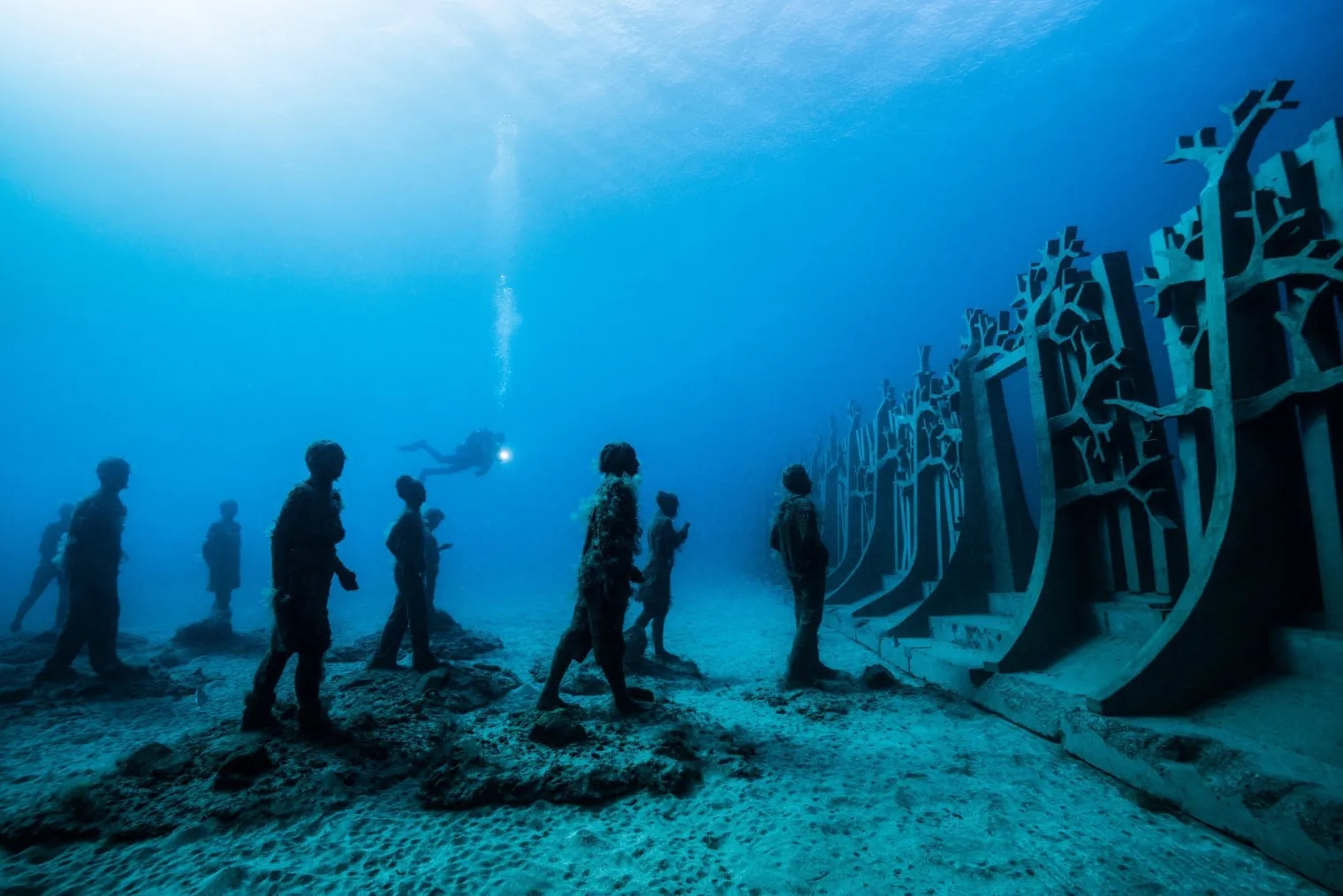 The sculptures are by Jason deCairres Taylor, a British sculptor and professional underwater photographer who is best known as the founder of the Underwater Museum. The original intention of Taylor's creation is to provide the public with an opportunity to get close to Marine life and see the underwater world from a different Angle. At the same time, she also hopes to question the commercialization of Marine resources with works with strong stories based on the appearance of local people and the common environmental issues of the world, so as to arouse people's awareness of Marine protection. It conveys the concept of "coexistence of man and nature and protection of Marine resources".
So underwater museums don't just place sculptures on the ocean floor. Taylor's selection of low-carbon, PH-neutral concrete, which is not harmful to the Marine environment and life, makes these works not only sculptures, but also artificial reefs, which can become a habitat for animals and plants in the sea. Over time, these sculptures become a stronghold for coral growth, attracting fish and establishing new ecosystems, all as a result of the artist's collaboration with nature.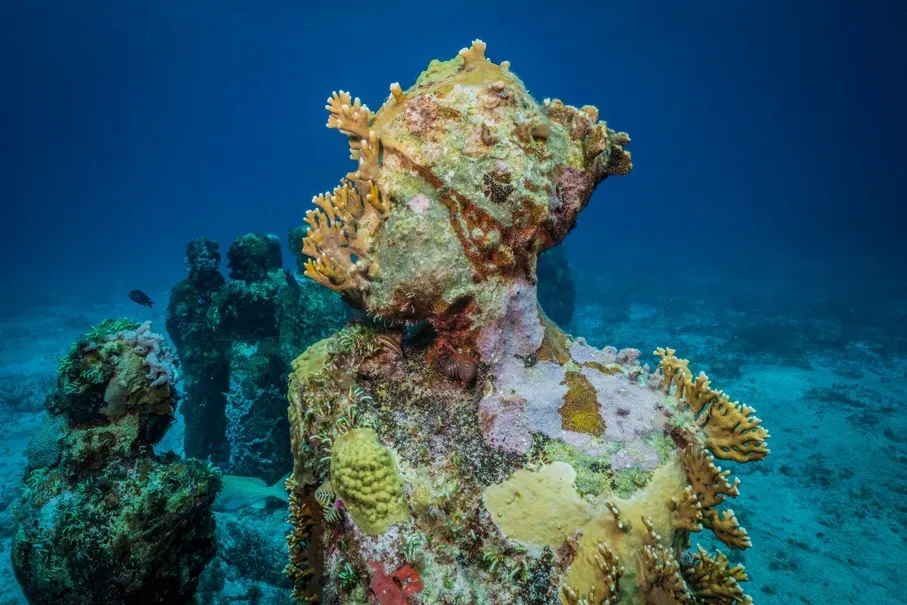 The Atlantic Museum located in the waters near Lanzarote Island is the first underwater museum in Europe. In addition, Taylor's underwater museums are spread all over the world, including 15 places in Cancun City, Mexico, the West Indies, Panama Islands, Cannes, France, etc. Among them, the underwater museum located on the coast of Grenada is the first underwater museum in the world. It has also been named "one of the 25 Wonders of the World" by National Geographic magazine, as shown in the picture




Mengcaii Paper Products is a professional printing and packaging enterprise of Eco friendly paper hangers for high-end clothing. It is a production-oriented enterprise integrating design, production, sales and development. Professional manufacturers customize cardboard hangers, paper shoe hooks, paper photo frames, paper silk towel holders, paper sock holders and other Eco friendly paper products, which are Eco friendly and 100% recyclable.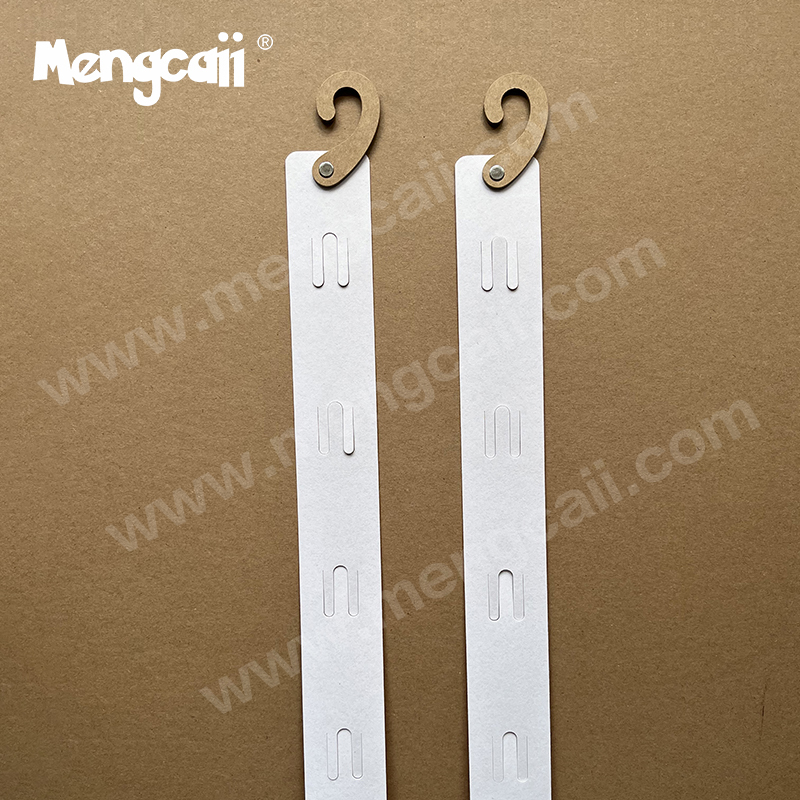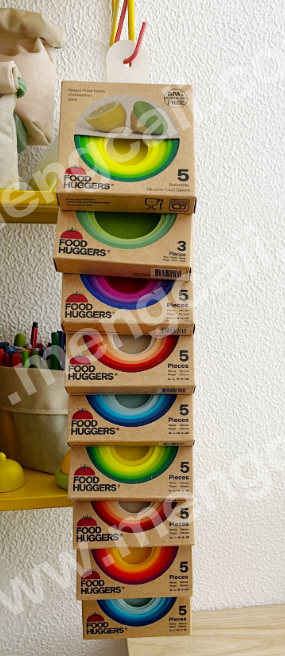 Leave a Reply
Your email address will not be published.Required fields are marked. *