Who says socks can't be artistic?
Now finally comes a chance to "step on the feet" of the master! Chatty Feet is a brand of socks that specialises in whimsical art, featuring the smiling faces of artists, scientists and movie stars and giving them funny names. The new collection includes artists such as Picasso, Frida, Dali, David Hockney, Andy Warhol, Mondrian and Van Gogh. In addition to the artist series, the brand also has a scientist series led by Einstein and Hawking.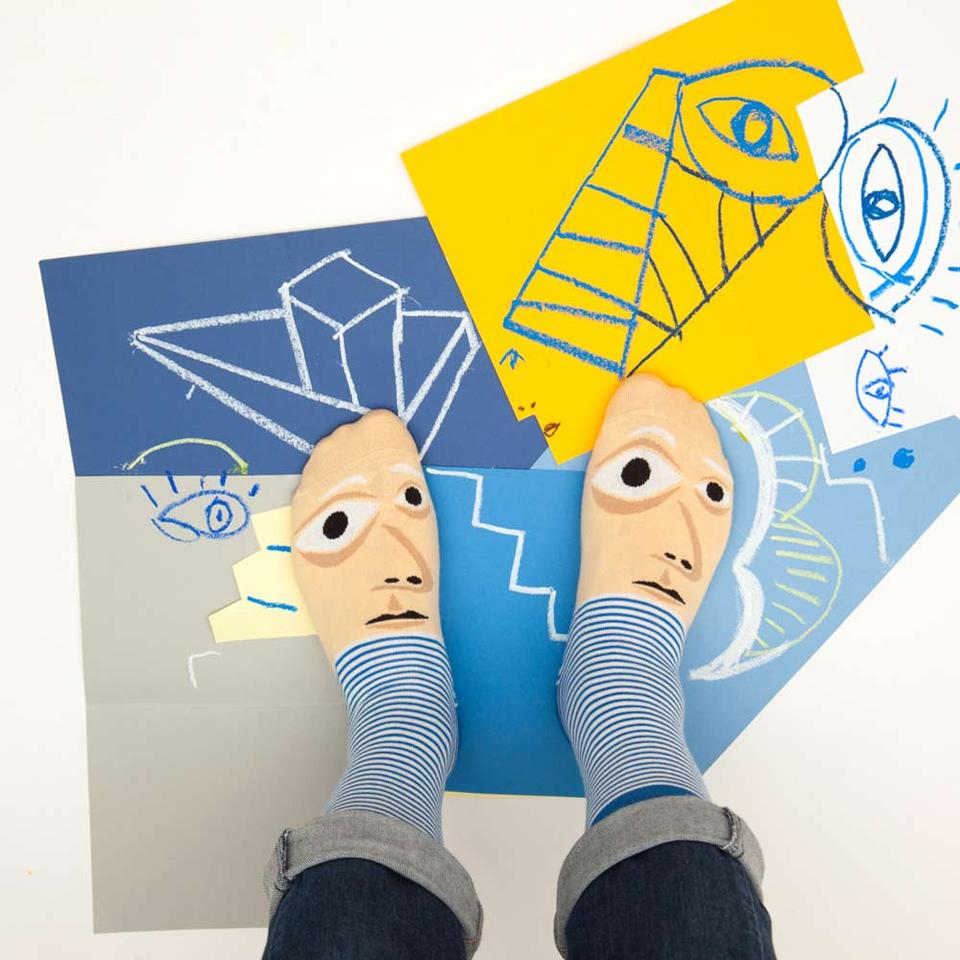 △ A visit from Picasso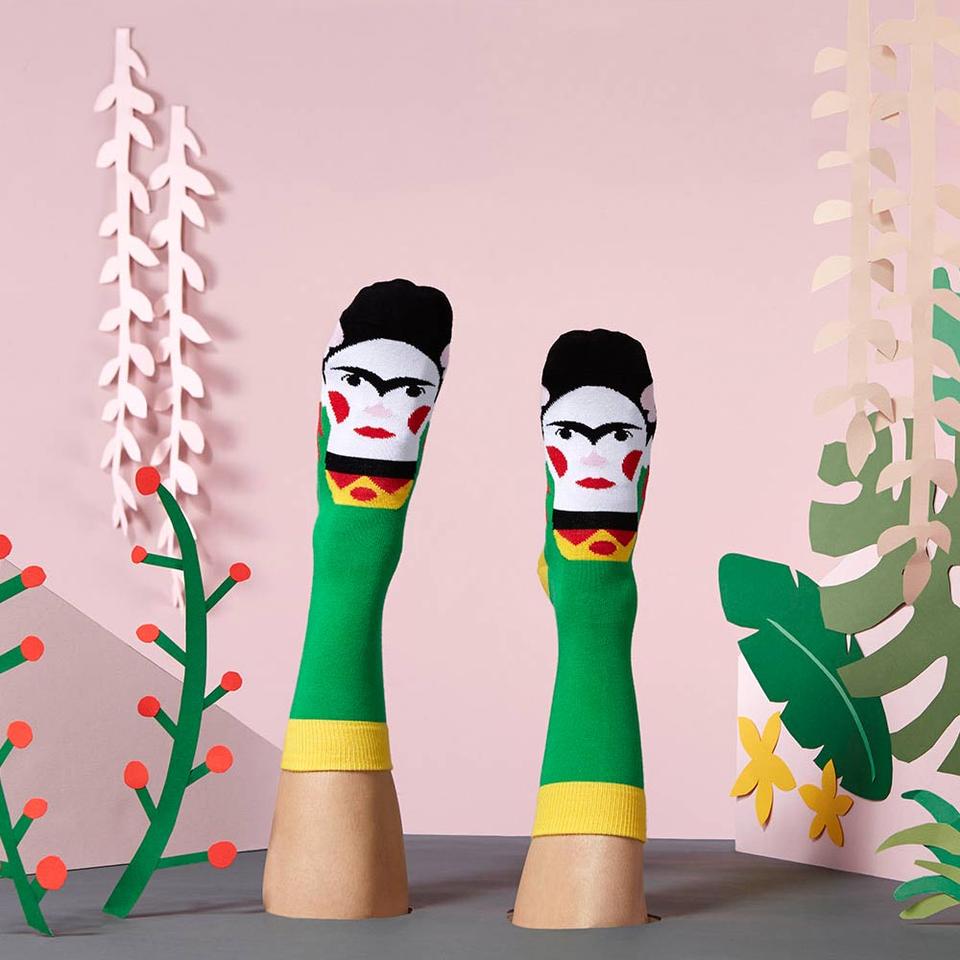 △ Frida's unibrow gaze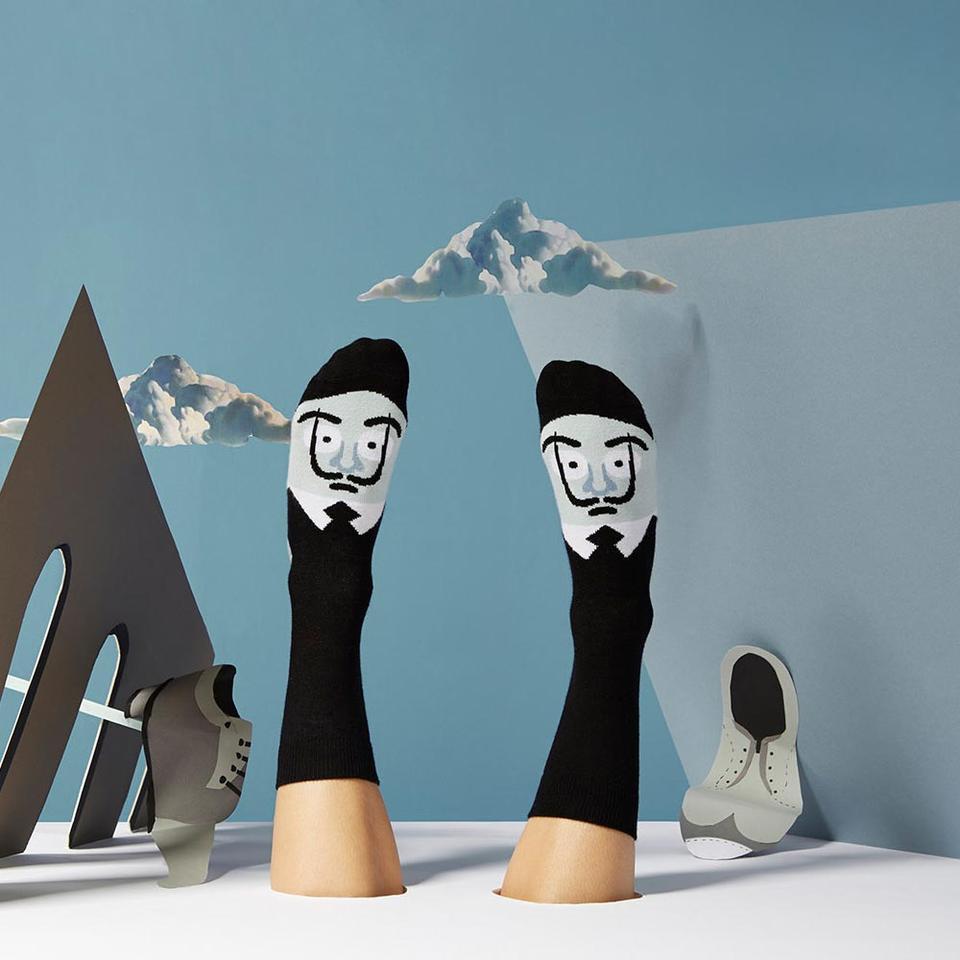 △ Dali blew his beard to the sky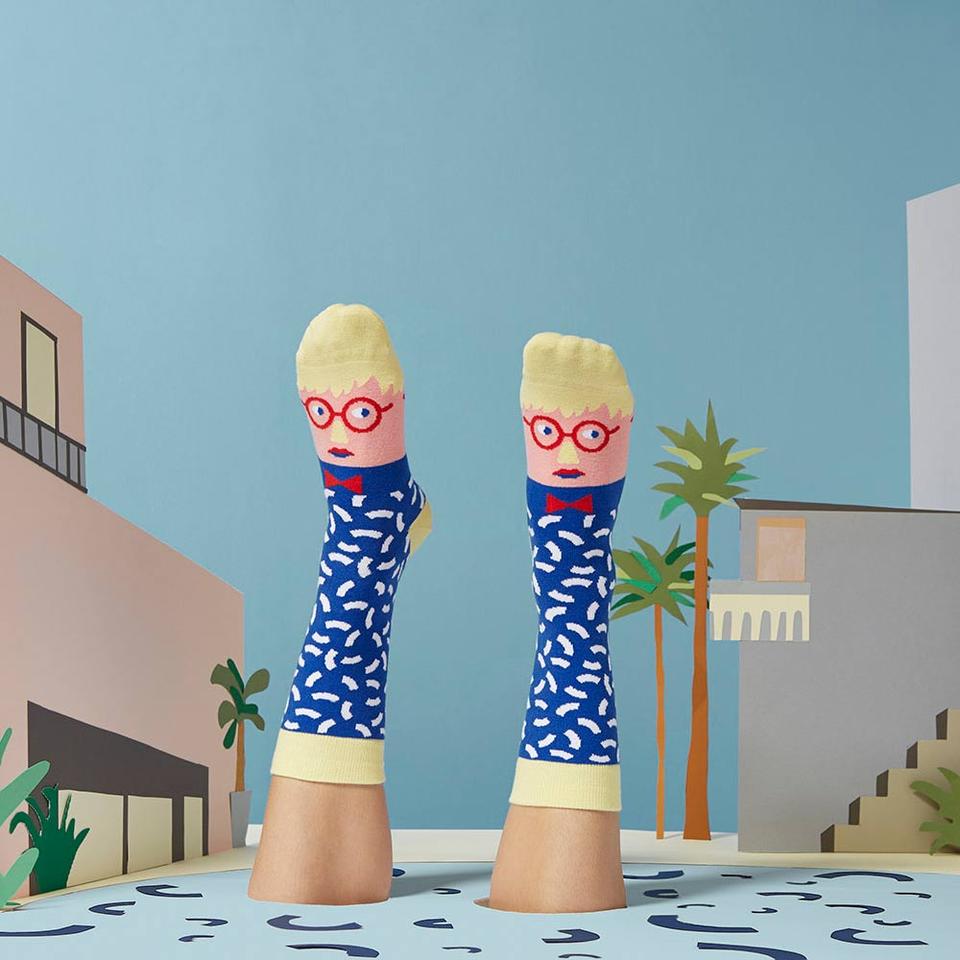 △ David Hockney peeking behind his glasses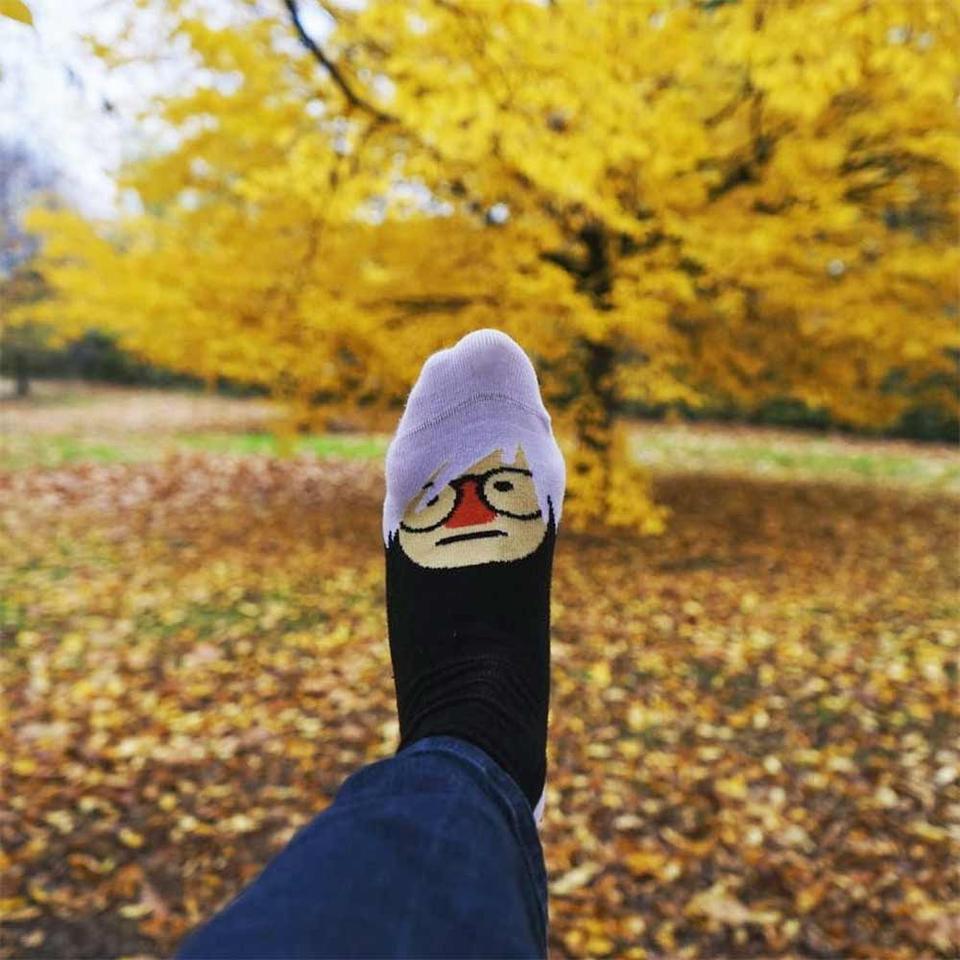 △Andy Warhol's bangs were too long to keep his eyes up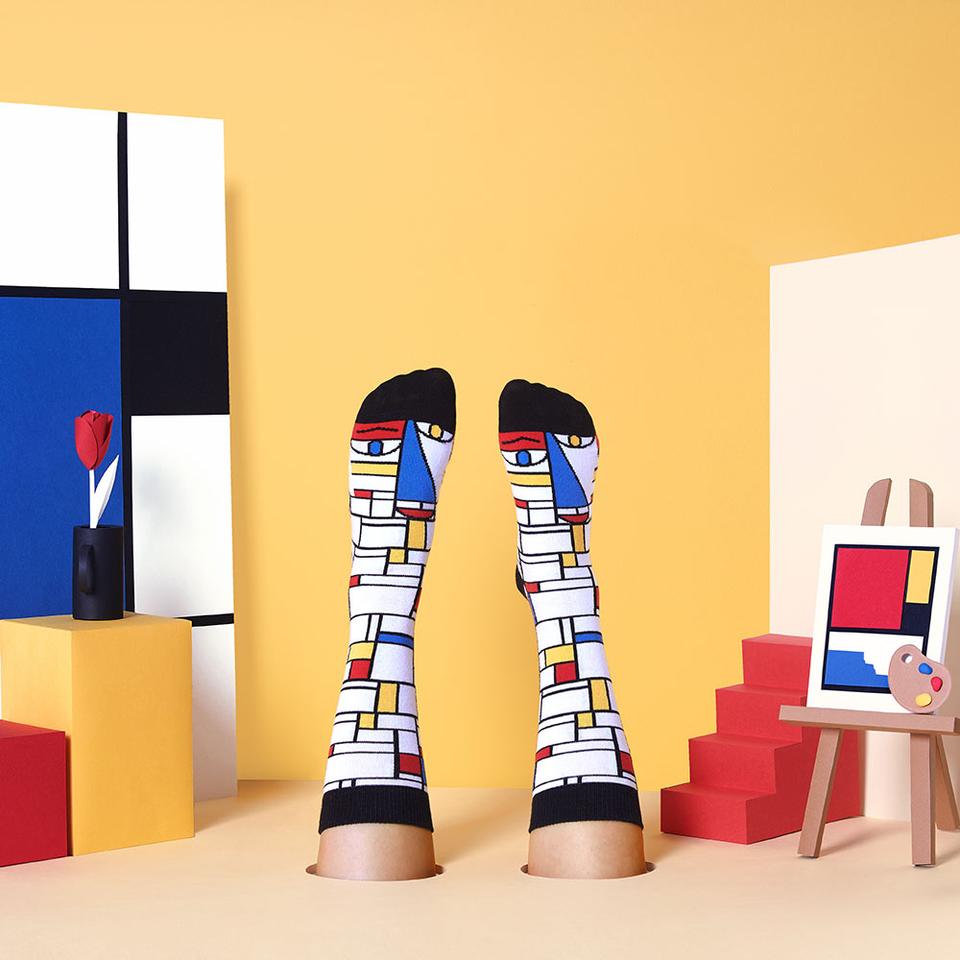 △Mondrian's abstract examination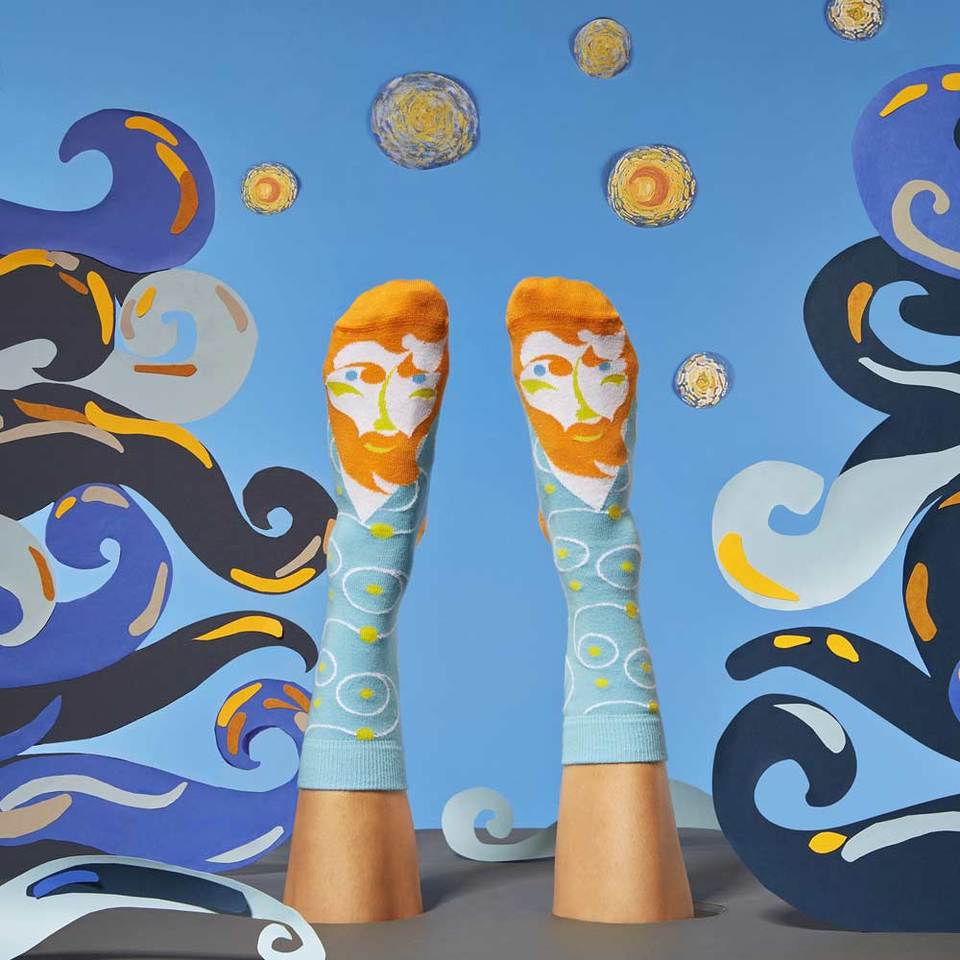 △The smiling gaze of Vincent van Gogh

The socks, which allow guests to wear masterpieces on their Feet, are available on Chatty Feet 'website. A single pair of socks costs £8 (72RMB) and a set of four pairs costs £30 (270RMB).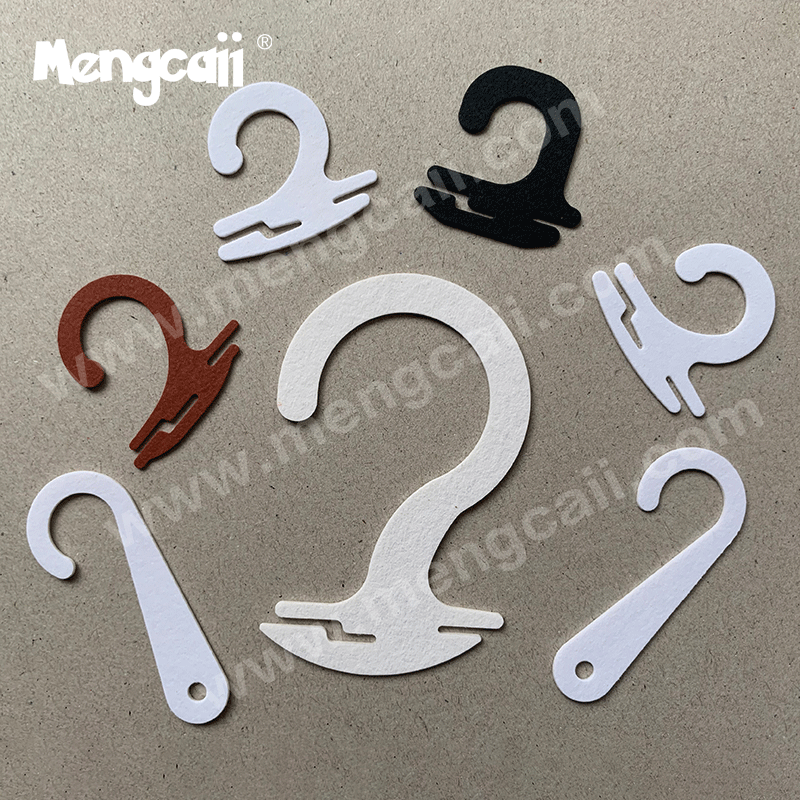 Mengcaii Paper Products is a professional printing and packaging enterprise of environmentally friendly paper hangers for high-end clothing. It is a production-oriented enterprise integrating design, production, sales and development. Professional manufacturers customize paper hangers, paper shoe hooks, paper photo frames, paper silk towel holders, paper sock holders and other environmentally friendly paper products, which are eco friendly and 100% recyclable.
Leave a Reply
Your email address will not be published.Required fields are marked. *