Who doesn't already have a hoodie in their closet?
The hoodie as a timeless fashion classic has started to fire again in the past two years, especially last year, "Manchester by the Sea" actor Cassie wore a hoodie in the film, immediately set off the hoodie craze. Hoodies are also one of the few types of clothing that can be seen completely regardless of age, gender, profession, or occasion. You can see them in tech mogul Mark Zuckerberg, rapper Master M, and now cool and handsome Twilight Kristen.

So major brands are also following the trend of fashion has launched hoodie collaboration, UNIQLO last fall and winter and Snoopy launched KAWS x PEANUTS x UNIQLO, just this spring and summer, the two hoodie giants also launched Superme x Champion joint brand.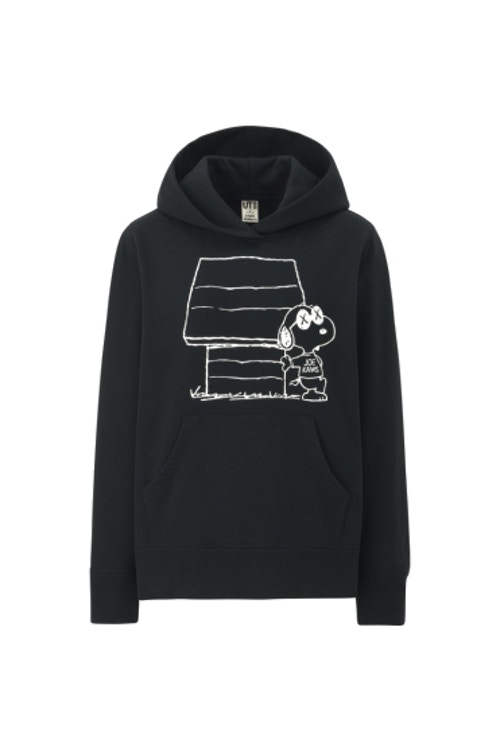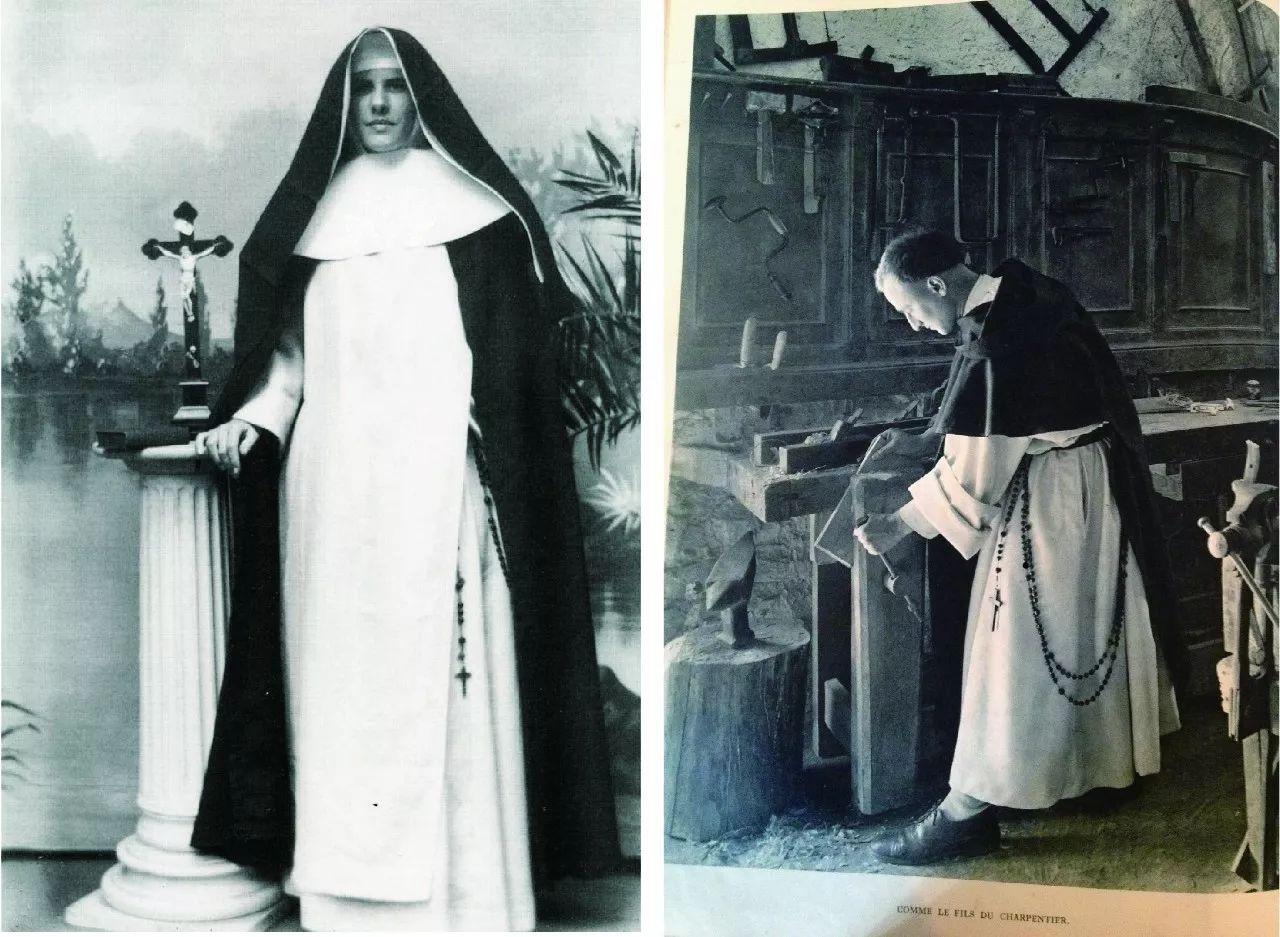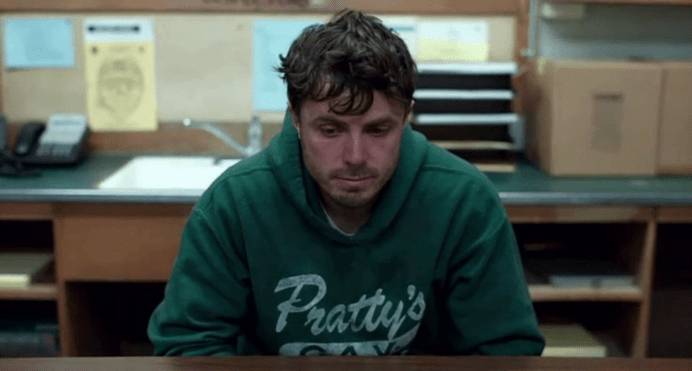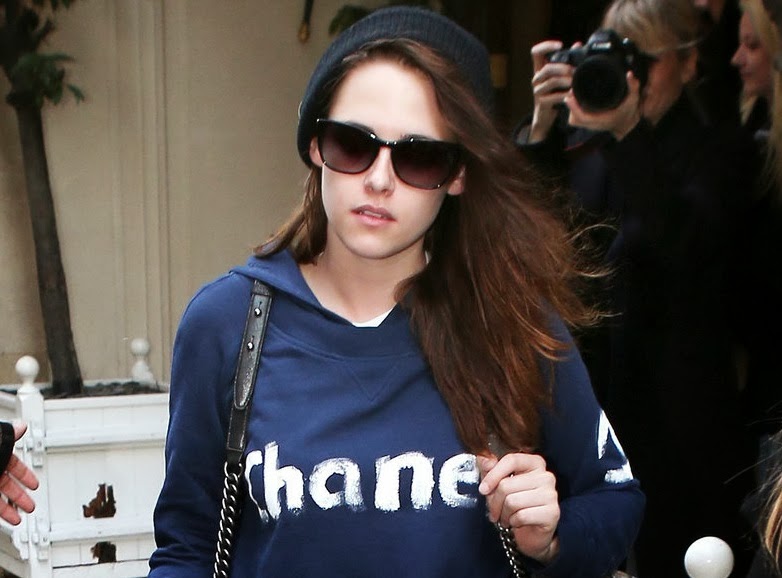 The current hoodie is an evolution of the old monastic robe, and its origins can be traced back to the ancient Greek and Roman times.
The reason why the hoodie has become an enduring type of clothing is also closely related to its practicality. The modern hoodie was originally designed for workers, because clothing with a hat retains heat better. Later, it was loved by people at the bottom of society because when you put on a hat, you can hide your face. And because the hoodie acts like a protective shell, the person wearing the hoodie and the hat surrounded by people in suits is often the boss these days.
On The Big Bang Theory, Sheldon's T-shirt is a very geeky nerdy fashion item, and the hoodie has its own symbolic significance. As for what? Just watch the video.

A classic may be a classic just like Harry Potter's invisibility cloak -- and it's still a classic.

Mengcaii Paper Products is a professional printing and packaging enterprise of Eco friendly paper hangers for high-end clothing. It is a production-oriented enterprise integrating design, production, sales and development. Professional manufacturers customize cardboard hangers, paper shoe hooks, paper photo frames, paper silk towel holders, paper sock holders and other Eco friendly paper products, which are Eco friendly and 100% recyclable.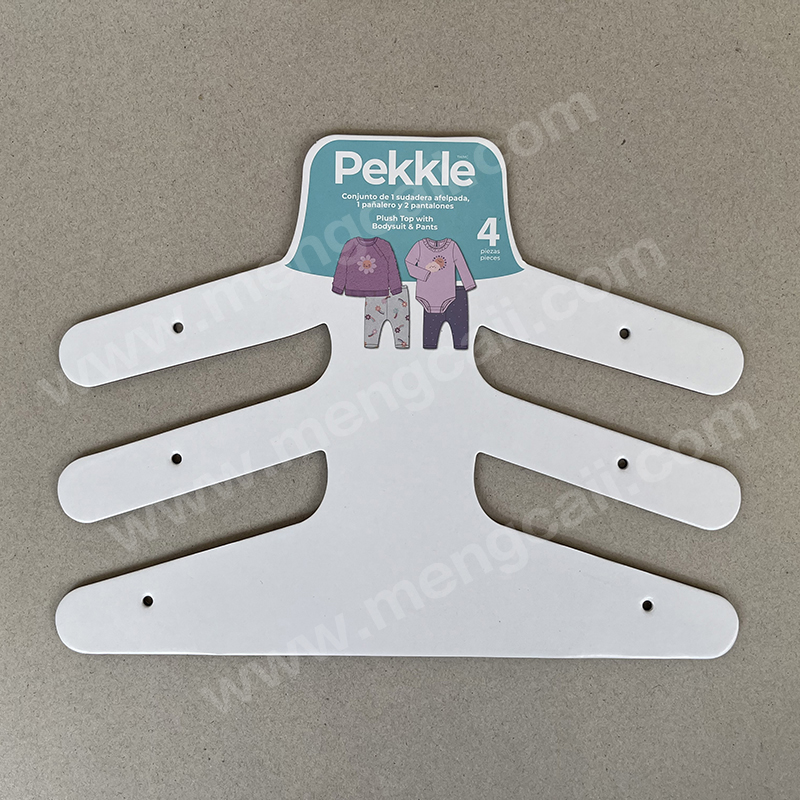 Leave a Reply
Your email address will not be published.Required fields are marked. *