You see, the poster for this book is challenging you!
When I was young, I only paid attention to whether the cover was good or the content was interesting, but when I grew up, I paid more attention to the publishing house. Books are not always of the same quality as long as the author is the same. We know that some publishing houses have particular advantages in producing certain types of books. Choosing a book according to the publishing house saves time and effort, and in most cases, it is not wrong.
Canadian Independent Literary Press is a publishing house covering a wide range of subjects. Most of its works are Canadian native stories, rich in content and forms. Whether you love novels, memoirs, poetry, plays or picture books, independent publishers offer cutting edge, creative and award-winning local books that can engage our emotions in varying degrees, infuriate us, challenge our minds, or shake us out of our confusion.
In winter, Canada is a little further north than the north into the "cat winter" season, in a warm room in the comfort of reading, it is the most wonderful thing. So, in an effort to promote the richness of Canadian independent literary publishing at the perfect time to read, the advertising agency Ramp Communications created a set of posters in which the pages of relevant content are folded into various animals in the form of origami to accompany the copy. Vividly demonstrate the rich emotional experience that book content can bring to people.
Pigeon: How will the next indie book wake you up?




Scorpion: How will your next indie book challenge you?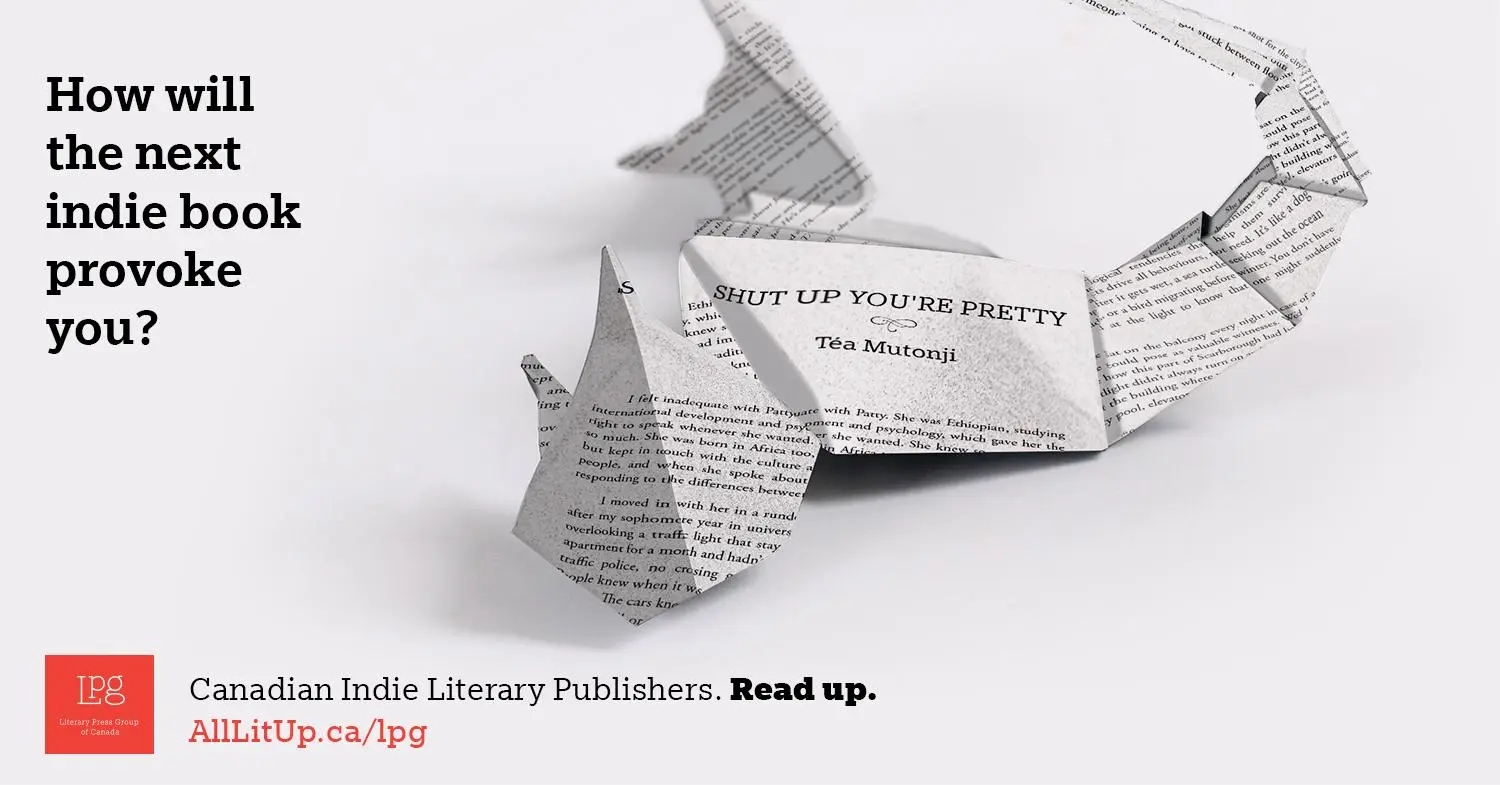 Pegasus: How will your next indie book inspire you?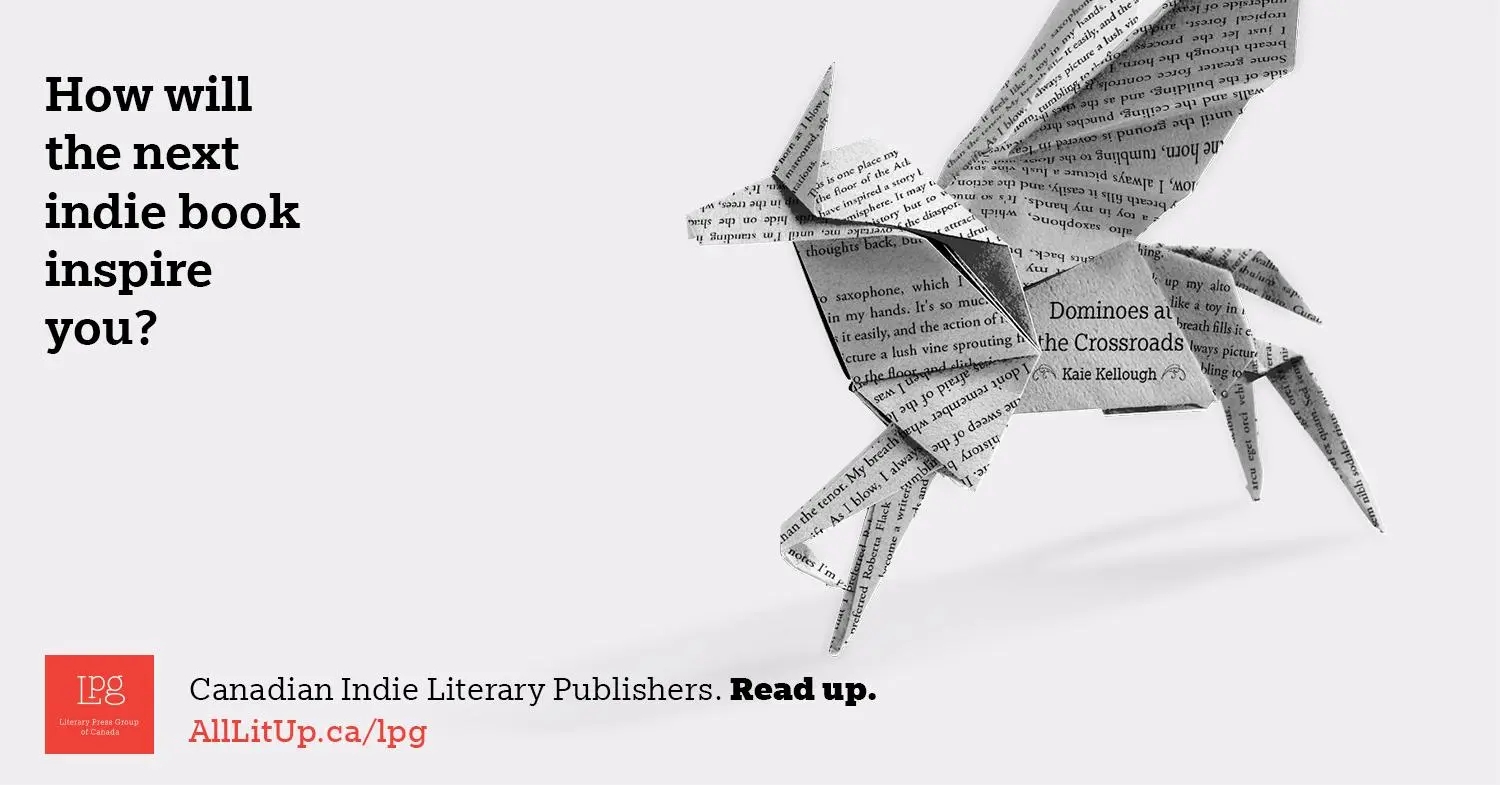 Bullfighting: How will the next indie book challenge you?




Mengcaii Paper Products is a professional printing and packaging enterprise of environmentally friendly paper hangers for high-end clothing. It is a production-oriented enterprise integrating design, production, sales and development. Professional manufacturers customize paper hangers, paper shoe hooks, paper photo frames, paper silk towel holders, paper sock holders and other environmentally friendly paper products, which are eco friendly and 100% recyclable.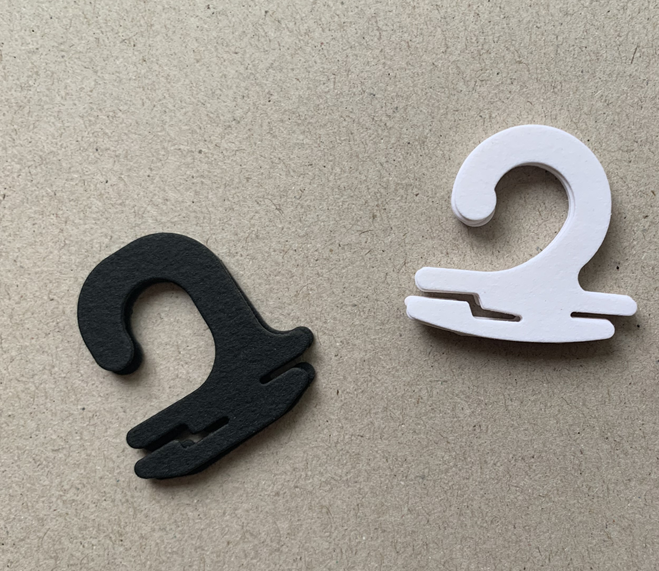 Leave a Reply
Your email address will not be published.Required fields are marked. *